Managing Director, G-Force
Adapt have been indispensable in ensuring we source the best products at the right price and that we get them on time.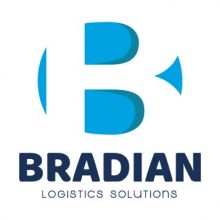 Managing Director, Bradian Logistics
Adapt is firmly entrenched in our organisational DNA, with its service centre capability seamlessly integrating into the end to end logistics proposition for our customers.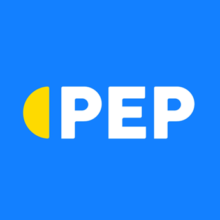 Over the past 5 years Adapt have streamlined and de-risked our supply chain through their constant focus on improving our supplier relationships and quality control mechanisms, allowing us to grow our business year on year.
Never take anything for granted!
Sourcing from foreign countries is a complex supply environment, as factories range in size, quality, capacity, capability, location, and product range. It can only take one bad deal to potentially put you out of business or severely dent your bottom line.
How do you benefit?
Learn how our team offers savings, benefits and service through our strategic sourcing model.
Lower Your Risks
Our on the ground experts advise and guide you all the way.
Our detailed processes and operating procedures are designed to avoid risky situations.
We focus on quality by getting it right the first time.
Complete life cycle management means we are fully invested.
Reduce Your Costs
Time is money – we find the right supply partner, quickly.
We optimise your cost structure by doing the heavy lifting for you.
We negotiate the best possible prices with suppliers.
better quality means less returns and less after sales service required.
Increased Your Profits
We offer a flexible, cost effective, variable billing model. No success, no fee.
Speed of setup and execution means your are fully operational and earning.
To Be Sustainable
We ensure compliance of suppliers and factories with all the necessary sustainability and ethical standards.
We agree a Sustainability Plan upfront with all of our customers.